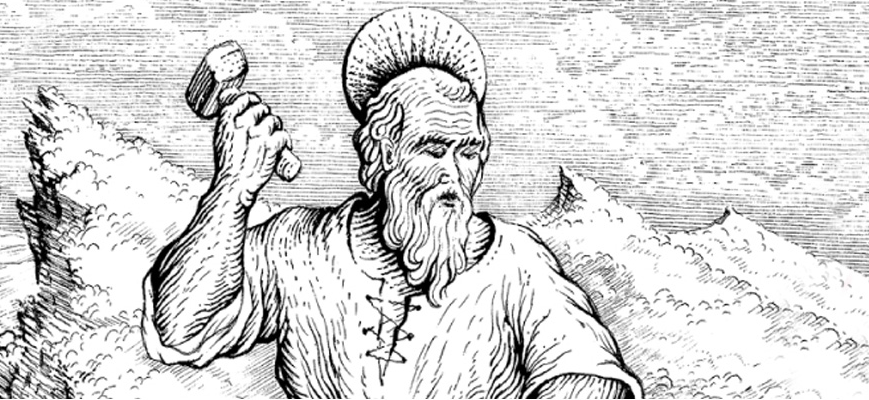 Statute & code of ethics
The Banking Association of San Marino is a non-profit voluntary association who carries out its activity coherently with what the present Statute has put in order, recently updated to meet the changing needs.
Contents Summary. Constitution, location and aims – Associates, related commitments, admission and withdrawal – Authorities (Assembly, Board of Directors, President, Sole Mayor, Board of Arbitrators and, where deemed useful the appointment to General Secretary) – Assets – Administration – Technical commissions – Equity investments in companies – Duration and end.
In order to achieve its institutional aims, in 2010 the Associations adopted a specific code of ethics to which all Associates and members of the Board of Directors are required to abide.