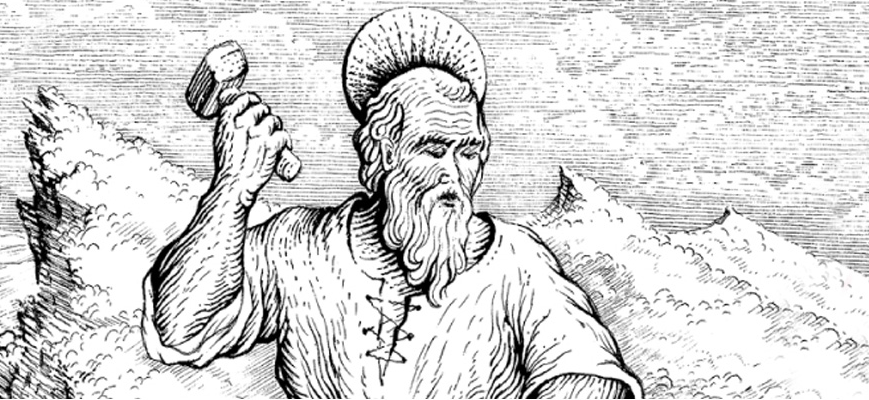 Lines of action
The San Marino Banking Association intends to become a leading player along the banking system reform path, fundamental to the economic prosperity of the Country, by acting as a technical-institutional facilitator for the pursued objectives.
Within this context, the Association plays an increasingly boosting role implementing the reform agenda thanks to a recently created Working table where tight confrontation takes place between the 3 main interlocutors: the Association, the Central Bank and Government Authorities; confrontation is necessary in order to face the well known problems of San Marino's financial system, to compare policy approaches, search for possible solutions and discuss matters with international interlocutors with which necessary collaborations are put in place.
Among the identified priorities, ABS promotes a reform path designed to facilitate the management and recovery of non performing claims.
One of the key points of the ABS work program is to reach as soon as possible a Memorandum with the Bank of Italy, fundamental agreement necessary for facilitating the operativity of San Marino institutions within Italy and also to finalize the UE Treaty of Association, including the full standardization of the supervisory european laws.
The San Marino Banking Association is aware that every strategy should first of all aim to enlarge relevant markets that belong to its own Associates, implementing more effective procedures necessary for increasing the online banking operativity, by introducing new products and services able to boost the system's competitivity.
The new San Marino Banking Association shared governance is also working towards requesting and contributing in achieving a set of relevant rules that will facilitate the development of new fintech initiatives, where new services are emerging, based on new technologies that provide an innovative customer experience.