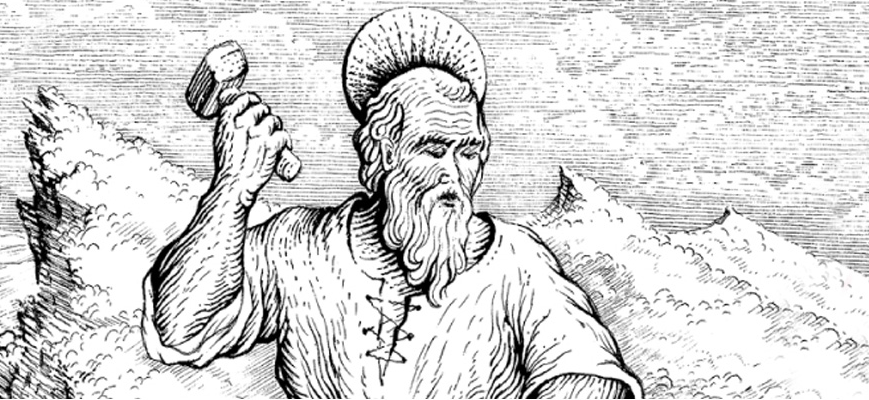 History
The San Marino Banking Association has been established on the 5th of December 2002, legally recognized by decree of the Commissioner of the Law the following 6th of February 2003 (decree registered on the 13th of February 2003 n.1856) and registered at the General Register of Associations located at the San Marino Court n. 163.
The Association enumerates among its Members the majority of banks and banking groups who operate on the San Marino territory and, from the beginning of its activity, it is equipped with a functional internal organisational structure for the pursuit of its statutory purposes, also resorting to the precious mutual aid provided by adhering banks within the Deliberating bodies and technical advisory services provided.
To face the challenge of developments within the banking and financial sector in the best possible way, supporting its advancement, adhering to international and reorganization standards, even on an international level, the Association has launched a direct dialog channel with the Institutions and Authorities, weaving a network of contacts among the Stakeholders on the territory and, more recently, with the same foreign Associations thanks to special collaborations offered by the European Banking Federation network to which it adheres, as an associate, since May 2014.
Specifically, the Association has offered Institutions and San Marino Authorities, technical contribution within the field of production legislation, taking the responsibility in organizing and planning initiatives on a broad scale, as for example "Titano 2018" and "NPL Project", presented at the events that took place, respectively, on December 2012 and March 2017.
Similarly, to support full integration of the San Marino banks within the European payment system, the Association has actively participated in the SEPA accession process, also through its own representative within the baseline Constituency, since 2014 it has been taking part in the European Payments Council Scheme Management Board.
Up to today, the Association is continuing its research within tailor made advancement strategies, also thanks to the enhancement of online operations and by exploring fintech frontiers, San Marino baking operators are able to compete on international markets; the local authorized subjects hope that access to these markets will continue to be available as it was before, for both the underwriting of specific Agreements within the Supervisory Authorities and also following the EU Association Agreement subscription, for which the Association acts as a Technical-institutional facilitator.