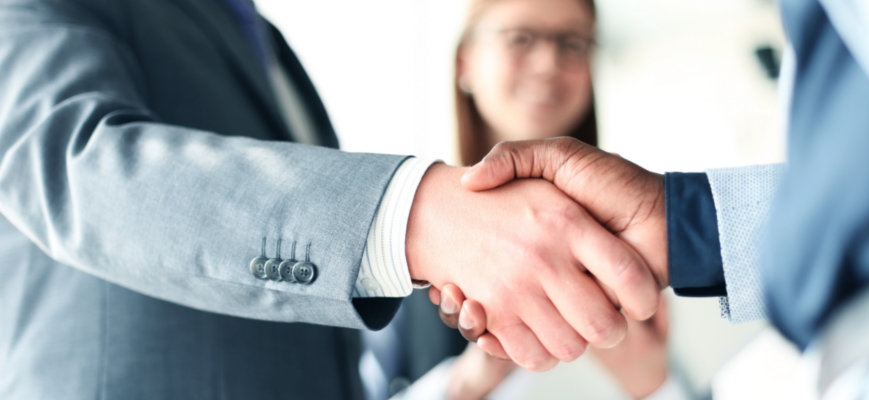 Banking System
The San Marino banking and financial system presently consists of 18 authorized parties of which: 7 banks, 3 Management Companies, 3 Finance Companies, 1 trust company, 1 payment institution and 2 insurance companies.
The present system arrangement is the result of group dynamics and the realinement caused by the international crisis as well as the decision of abandoning the former development model, pursuing the path to transparency and adhesion to the international standards.
Within this context San Marino bankers have been working hard in designing new products and services that need to be placed side-by-side to the traditional retail and private banking activities, with the aim of proposing a gradual supply diversification to its own clients.
Consequently, they are boosting online activities and exploring fintech frontiers, encouraging technological development, aware of the fact that the system, strong of the state dimensions, may play and win the development game by relying on competition, technology and experimental skills.