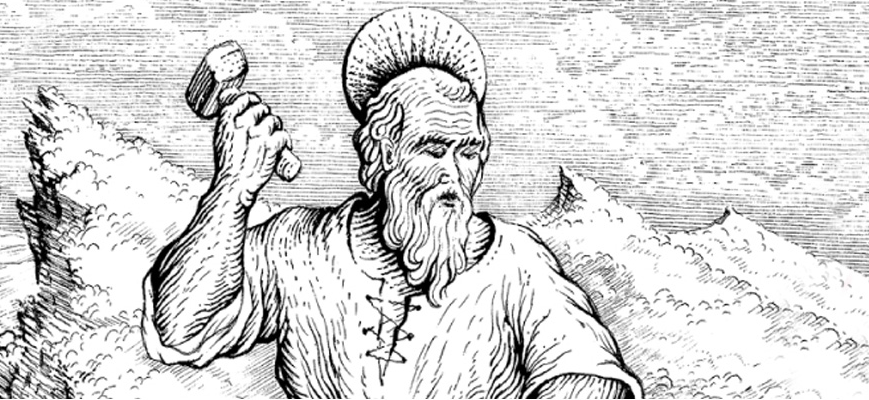 About us
The Banking Association of San Marino is a non-profit voluntary association with the objective of promoting on a social level, within civil society and the baking system, achievements of entrepreneurship fundamentals, for attaining a free and competitive market.
Within this context, the Association protects and promotes the banking and finance system reputation, as well as communal interests of Associates, taking the initiative in promoting steady, stable and efficient growth of the system itself, with a competitive view in line with the national and international regulations.
We take care of...
Studies and Debate organization
Regulation Solicitation and innovation
Unit Line settlement
Employment relations
Information Activities
The Association helps in promoting partnerships with institutions, national and international economic, political, social and cultural organizations enabling the pursuit of wide-ranging progress and growth objectives.
For the attainment of the aforementioned institutional objectives, the Association has adopted a Code of Ethics to which all Associates and members of the Board of Directors are accountable.
Pour la poursuite de ses objectifs, l'Association:
a. organise des études et des débats sur des questions bancaires et financières et sur des thèmes économiques et sociales d'intérêt général ; diffuse des connaissances sur ces questions et encourage les échanges d'informations entre les associés ou entre les associés et d'autres organismes économiques et financiers ;
b. appelle à l'innovation réglementaire nationale et internationale dans les questions touchant le système bancaire et financier ;

c.

definisce linee unitarie in materia di rapporti di lavoro e di politiche dell'occupazione, con riferimento al sistema bancario e finanziario, nonché ai rapporti con le associazioni sindacali dei lavoratori. Nell'ambito delle suddette linee tutela gli interessi degli associati in relazione al rapporto di lavoro con i dipendenti; su conferimento di apposito mandato, li rappresenta nel regolamento dei rapporti di lavoro e nella stipulazione di contratti collettivi nei confronti delle organizzazioni sindacali dei lavoratori; svolge attività di informazione, consulenza e assistenza nel campo delle relazioni sindacali;

d.

svolge attività di informazione, assistenza tecnica e consulenza in favore degli associati;

e.

collabora a livello nazionale ed internazionale con amministrazioni ed istituzioni pubbliche, con organizzazioni economiche e sociali, con enti e associazioni, alla soluzione delle questioni che interessano il settore creditizio e finanziario, nonché di problemi di più generale interesse per il Paese;

f.

promuove, ai fini della razionalizzazione dei servizi e nel rispetto dei principi della libera concorrenza, iniziative di collaborazione fra gli associati;

g.

collabora alla soluzione conciliativa di contestazioni in atto o potenziali fra gli associati ed assume incarichi conferiti a tale fine;

h.

svolge ogni altra attività comunque utile per il raggiungimento dei propri fini istituzionali.
ABS ha Sede legale in Dogana (RSM) in Piazza M. Tini, 2.